With great power comes greater responsibility.
So said Uncle ben Parker.
But when you put yourself in control of that power, you cannot ignore that smile cracking on your face

I had a similar experience last week, when i was out testing some oof the entry level SUV's. Pictures speak louder than words, so I'll cut it short.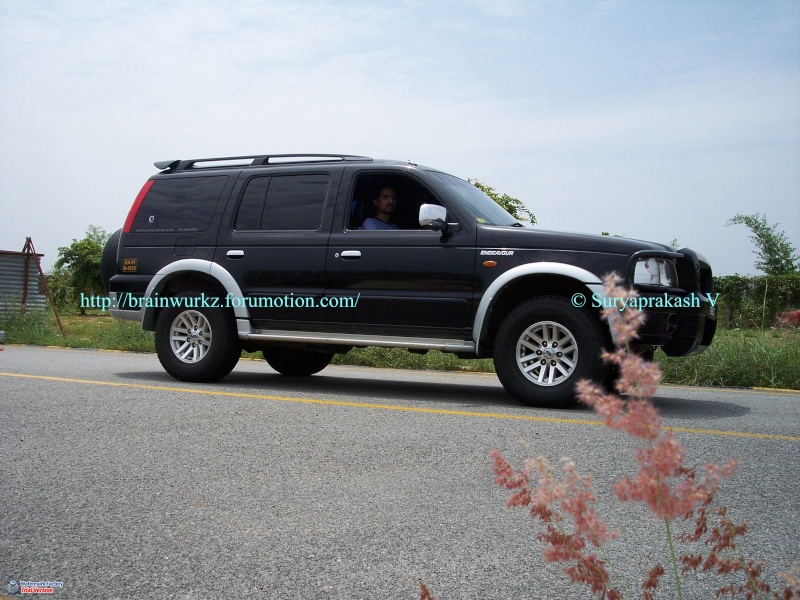 So while Uncle Ben still holds a valid point, it might be a good idea to plug ears and save that for another day.
[Am presently studying and working on the 4WD's much too deeply and am preparing a complete write-up on the types, their uses and pros & cons.]
More pics will follow at a later stage followed by pics.