There is an icon on your instrument panel which indicates the heating of the glow plugs in the diesel engine. (Shown below)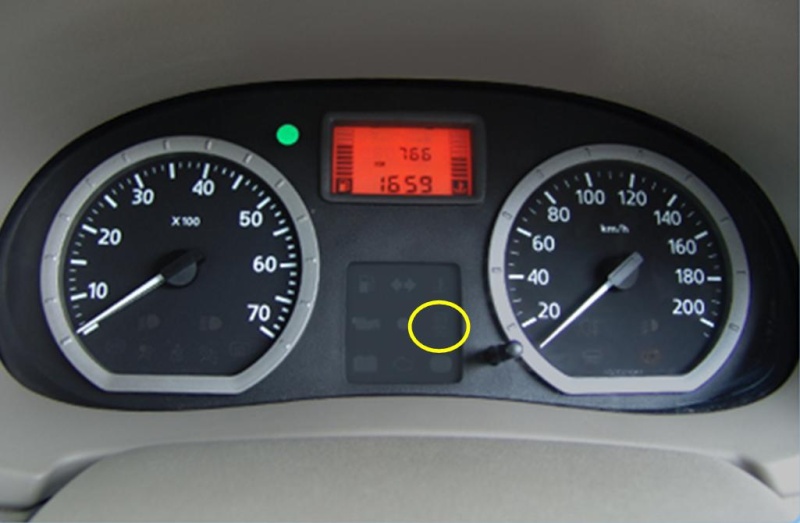 This light (icon) goes off in about 2 seconds after you turn the key (before starting)
Normally, it is recommended to start the engine after the lamp has gone off, as the plugs are optimally heated to ignite the fuel, thereby providing good engine run cycle.
>> Yes, you are right that this is actually preheating the chamber and air inside. (Applicable only for Diesel Engines)
In cases like traffic etc., where the vehicle was already running before stopping, it is not really necessary to wait till the lamp goes off, bcoz the plugs & engine are already hot.
Surya